Your health is fundamentally linked to your diet. Optimising your health is more to do with what's on your plate than what you do for exercise. 
The old adage 'we are what we eat' has never been more important. But with a wealth of contradictory information published about the latest 'superfoods', or what not to eat, how do you navigate a path to find what is best for you? 
My aim is to show you which nutrition headlines have some good quality scientific evidence behind them and help you identify the 'fact' from the 'fiction'. I chose the name of my business 'Healthy Eating doctor' to convey that I'm a doctor, who integrates nutrition, health and scientific evidence, to help you eat for health.
Let me guide you to change your diet to improve the quality of your life and reduce your future risk of disease.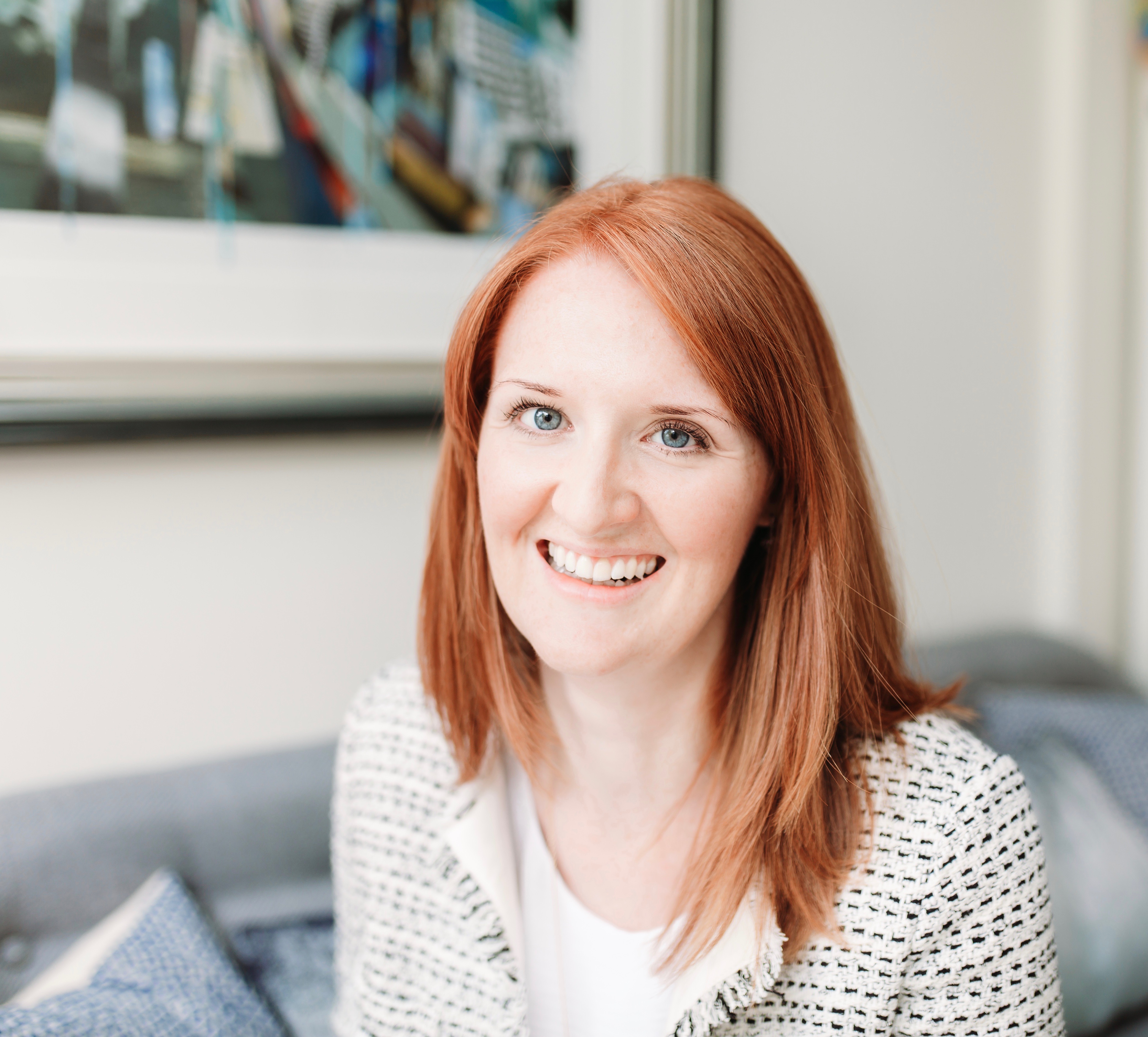 Hi, I'm Dr Harriet Holme.
I'm a Registered Nutritionist, and former experienced paediatrician. After studying at Cambridge University, I worked in the NHS for over a decade.
I have a PhD in genetics, lecture on nutrition, and was commissioned to write a novel degree combining culinary skills, nutrition and health. 
My focus is science backed nutrition, and I am passionate about sharing science backed information to empower people to eat for their health. 
"
Harriet's breadth of medical and nutritional experience is impressive and reassuring. I'm empowered from her video course to know what and how to eat.

"




- Marina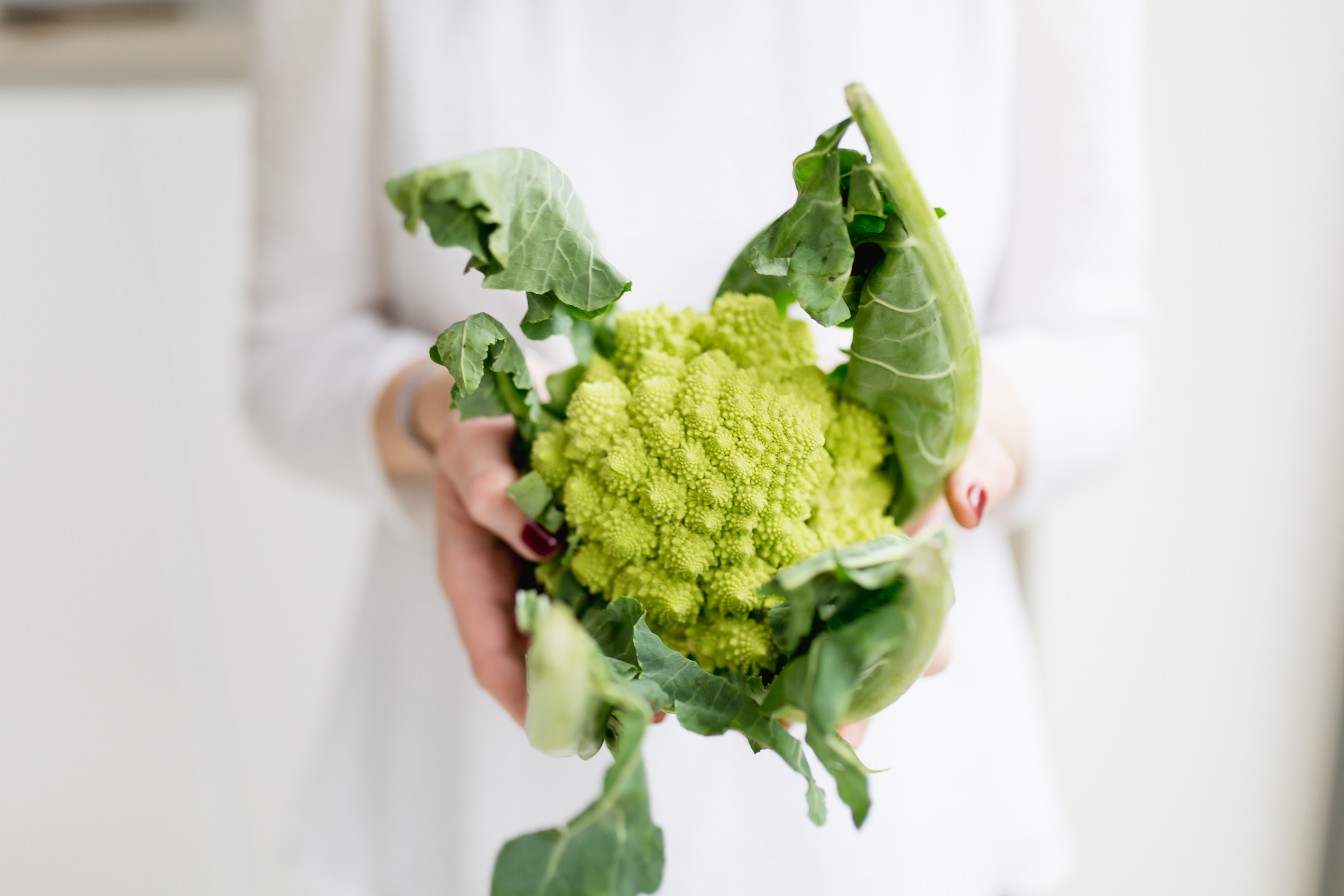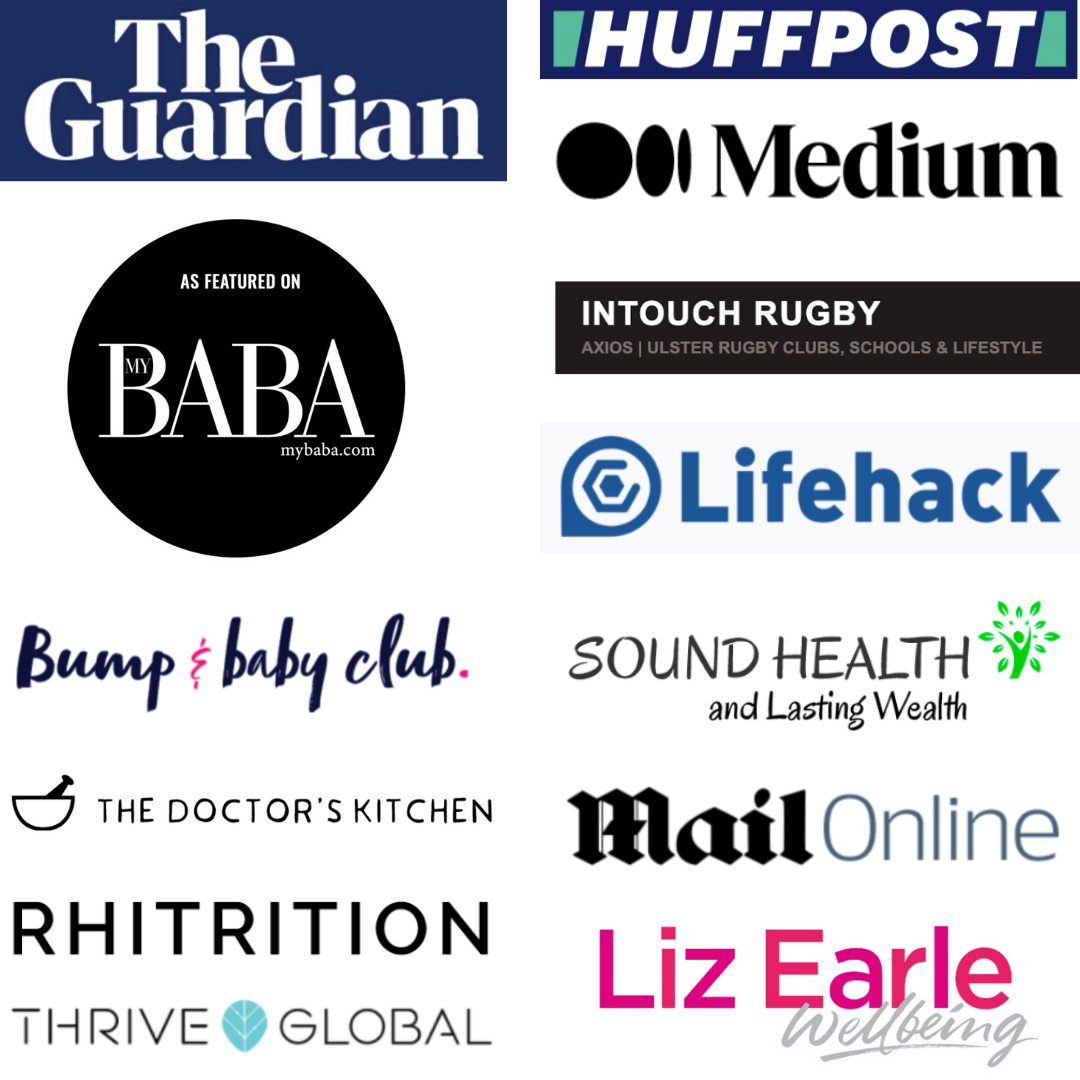 Harriet is regularly featured in high profile publications.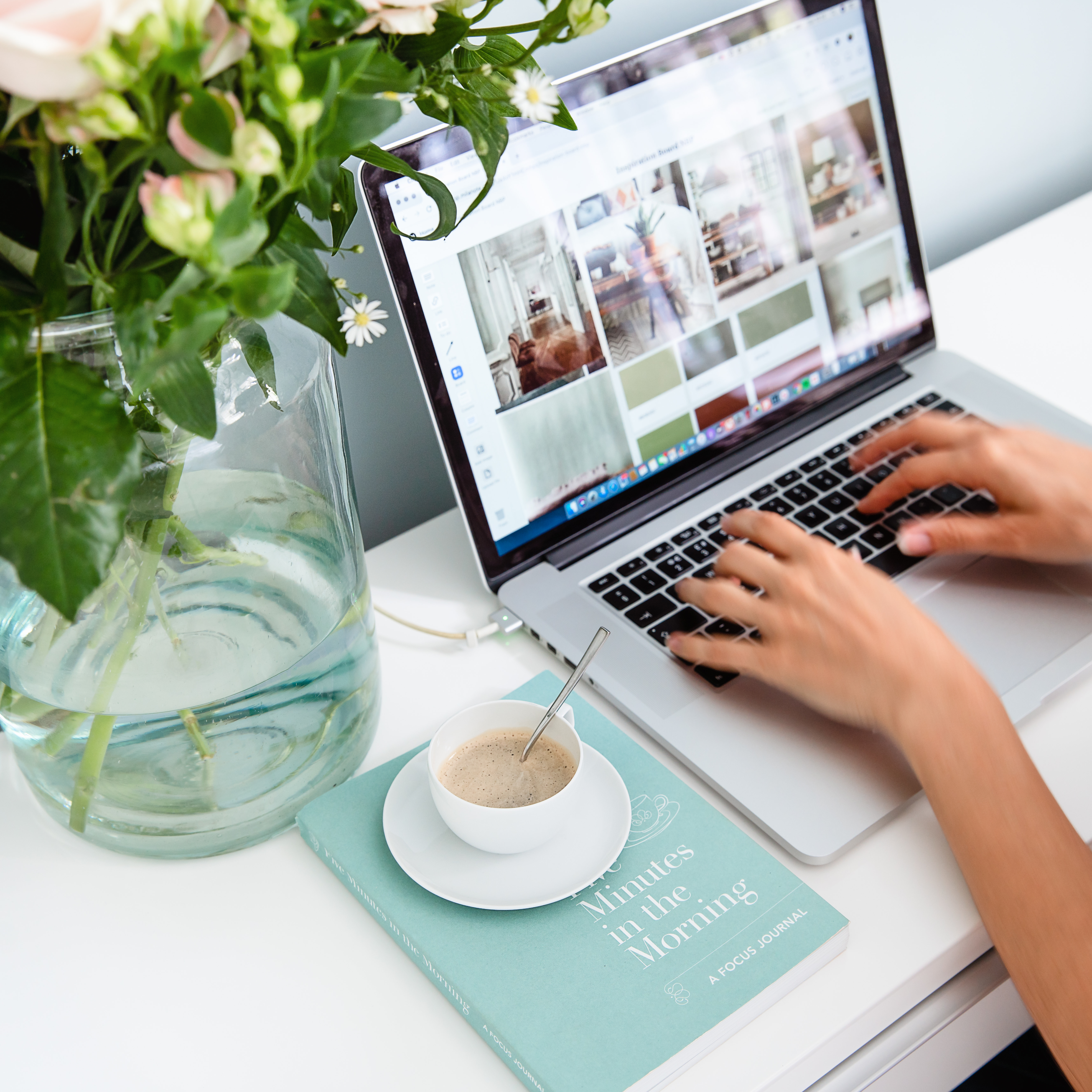 Kerry Torrens (nutritionist & health writer)
"The ideal course for those who want to know the "why", "what" and "how" of nutrition and healthy eating.
Including the nuts and bolts of what makes a balanced diet and how to manage common health conditions through thee food you put on your plate."
My Nutrition Video Courses
My nutrition video courses are designed for anyone with an interest in improving their long-term health and nutrition. Choose the mini course to get a foundation understanding, or the expert course to deep dive into what to eat for more health conditions.